KINGSTON TRIO JAPANESE RELEASE RECORD-COVER ART
The Kingston Trio is enjoyed by people all over the globe. At The Kingston Trio Place we have received visitors from Italy, Australia, Germany, Sweden, Canada, Great Britain, Ireland and Japan. With the graciousness of Hiroshi Kurihara of Japan, come these beautiful and different cover sleeves from his collection of Japanese 45 rpm and 33 1/3 rpm EP recordings. A special thank you to Jim Murray and Bernie Weinstein, here in the United States, for coordination and transfer of this unique record-cover art.
45 RPM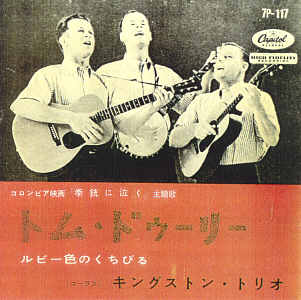 CAPITOL 7P-117 TOM DOOLEY/RUBY RED. RELEASED: JANUARY 1959.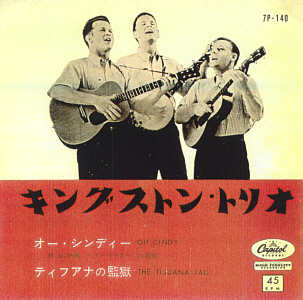 CAPITOL 7P-140 OH CINDY/TIJUANA JAIL. RELEASED: MAY 1959.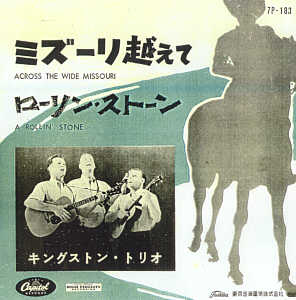 CAPITOL 7P-183. RELEASED: MAY 1960.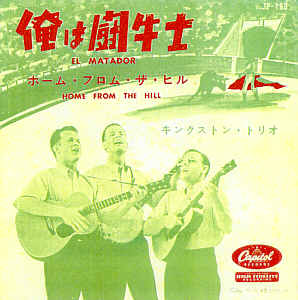 CAPITOL 7P-189. RELEASED: JULY 1960.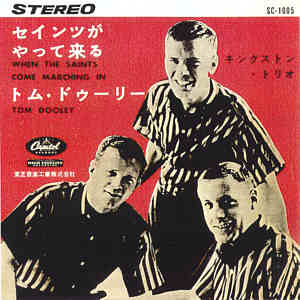 CAPITOL SC-1005. RELEASED: JUNE 1962.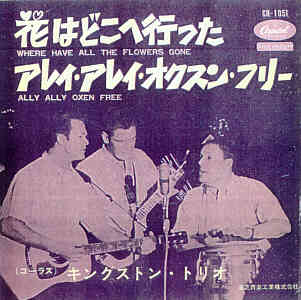 CAPITOL CR-1051. RELEASED: FEBRUARY 1964. NOTE THE USE OF A DAVE GUARD TRIO PHOTO EVEN THOUGH HE HAD LEFT THE GROUP ALMOST THREE YEARS PRIOR TO THIS 45'S RELEASE.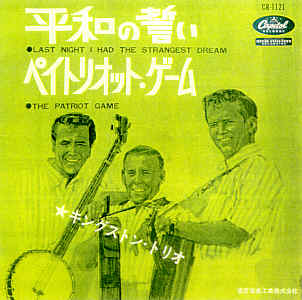 CAPITOL CR-1121. RELEASED: SEPTEMBER 1964.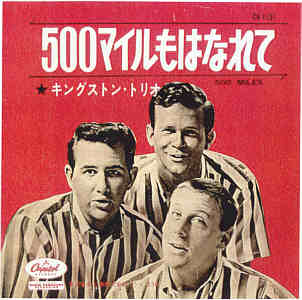 CAPITOL CR-1137 500 MILES (VOCAL)/ 500 MILES (INSTRUMENTAL). RELEASED: NOVEMBER 1964.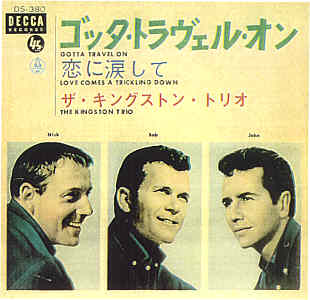 DECCA DS-380. RELEASED: APRIL 1965.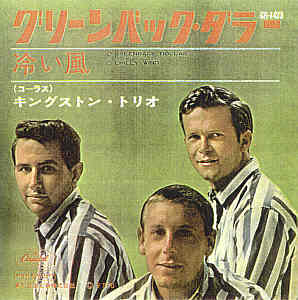 CAPITOL CR-1423 GREENBACK DOLLAR/CHILLY WINDS. RELEASED: SEPTEMBER 1965.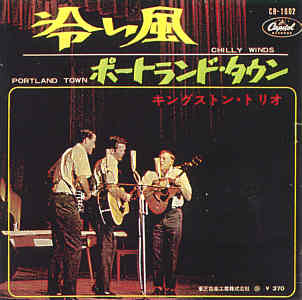 CAPITOL CR-1602. RELEASED: NOVEMBER 1966.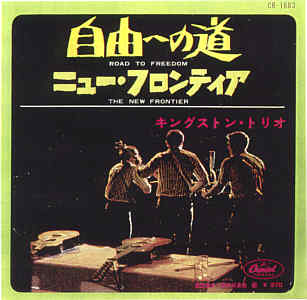 CAPITOL CR-1603. RELEASED: NOVEMBER 1966.
EXTENDED PLAY 33 1/3 RPM EP'S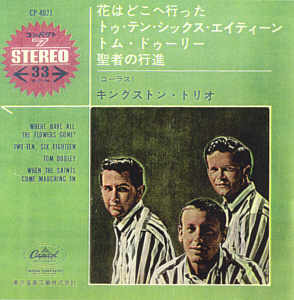 CAPITOL CP 4021 WHERE HAVE ALL THE FLOWERS GONE?/TWO-TEN SIX-EIGHTEEN/TOM DOOLEY/WHEN THE SAINTS GO MARCHING IN. RELEASED: AUGUST 1964.
CAPITOL CP-4031. RELEASED: DECEMBER 1964.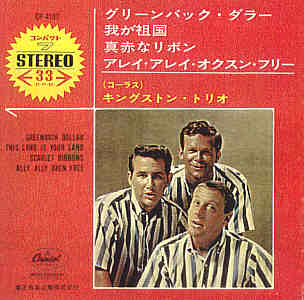 CAPITOLCP 4107 GREENBACK DOLLAR/THIS LAND IS YOUR LAND/SCARLET RIBBONS/ALLY ALLY OXEN FREE. RELEASED: DECEMBER 1965.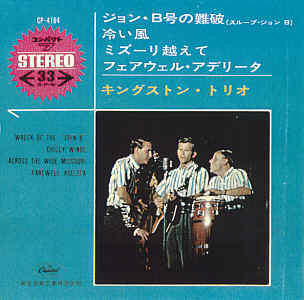 CAPITOL CP 4164 WRECK OF THE JOHN B/CHILLY WINDS/ACROSS THE WIDE MISSOURI/FAREWELL ADELITA. RELEASED: JULY 1966.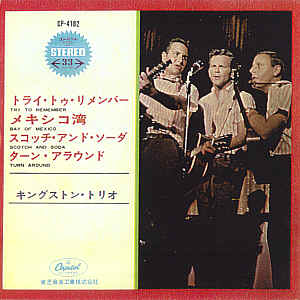 CAPITOL CP-4182. RELEASED: OCTOBER 1966.
DECCA SDW 10113 NORWEGIAN WOOD/LOCK ALL THE WINDOWS/CHILDREN OF THE MORNING/STAY AWHILE. RELEASED: JANUARY 1967.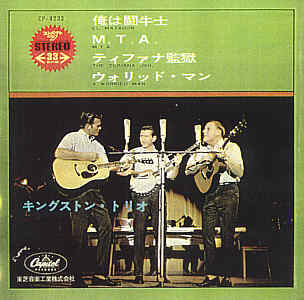 CAPITOL CP-4233 EL MATADOR/M.T.A./THE TIJUANA JAIL/A WORRIED MAN. RELEASED: APRIL 1967.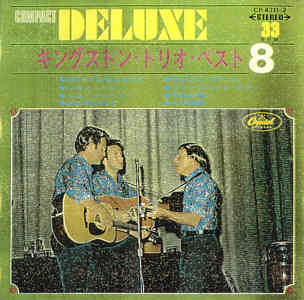 CAPITOL CP-4311-2 500 MILES/LEMON TREE/TOM DOOLEY/BLOWIN' IN THE WIND. RELEASED: JULY 1967.