The Kingston Trio Place
Presents
Foreign-release (outside North America)
Kingston Trio Album Covers
Through release by Capitol Records' country divisions, and through its licensing to other enterprises in various countries, The Kingston Trio's record albums have reached listeners worldwide.
From the record collection of Bernie Weinstein, who graciously photographed these album covers to share with us, The Kingston Trio Place presents several foreign-release (outside North America) Kingston Trio album covers.
The albums are presented in order of their chronological release. The dates of release for the Japanese albums are courtesy of Hiroshi Kurihara. Some of the other release dates are an approximation by Bernie.
Foreign-release Album Covers
Click images for enlarged view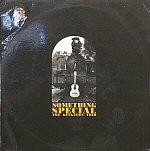 | | | |
| --- | --- | --- |
| Record Identification Number | Country Released In | Album Title |
| PLZ 85 | NEW ZEALAND | SOMETHING SPECIAL (1962) |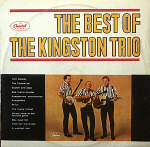 | | | |
| --- | --- | --- |
| Record Identification Number | Country Released In | Album Title |
| T1705H | HOLLAND | THE BEST OF THE KINGSTON TRIO (1962) |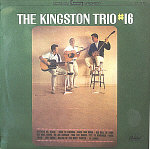 | | | |
| --- | --- | --- |
| Record Identification Number | Country Released In | Album Title |
| CP 7532 | JAPAN | THE KINGSTON TRIO #16 (1963) |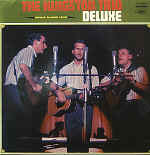 | | | |
| --- | --- | --- |
| Record Identification Number | Country Released In | Album Title |
| CP 8004 | JAPAN | THE KINGSTON TRIO DELUXE (1966) |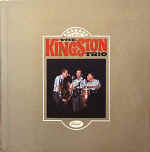 | | | |
| --- | --- | --- |
| Record Identification Number | Country Released In | Album Title |
| CP 7508 & 7509 | JAPAN | THE KINGSTON TRIO (1966) |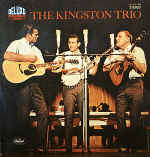 | | | |
| --- | --- | --- |
| Record Identification Number | Country Released In | Album Title |
| CP 9318B | JAPAN | THE KINGSTON TRIO DELUXE (1969) |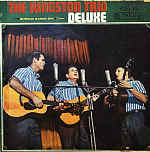 | | | |
| --- | --- | --- |
| Record Identification Number | Country Released In | Album Title |
| TLP 1216 | KOREA | THE KINGSTON TRIO DELUXE (1969) |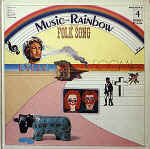 | | | |
| --- | --- | --- |
| Record Identification Number | Country Released In | Album Title |
| MRS 3004 8 | JAPAN | MUSIC RAINBOW (1970) featuring The New Kingston Trio |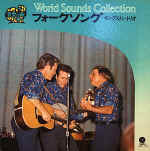 | | | |
| --- | --- | --- |
| Record Identification Number | Country Released In | Album Title |
| CSF 110 | JAPAN | KINGSTON TRIO WORLD SOUNDS COLLECTION (1971) |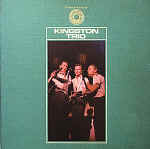 | | | |
| --- | --- | --- |
| Record Identification Number | Country Released In | Album Title |
| ECP 95077B | JAPAN | KINGSTON TRIO GOLDEN DISK (1972) |
| | | |
| --- | --- | --- |
| Record Identification Number | Country Released In | Album Title |
| ECS 60015 | JAPAN | BEST OF THE KINGSTON TRIO (1973) |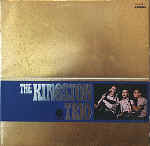 | | | |
| --- | --- | --- |
| Record Identification Number | Country Released In | Album Title |
| CP 9757 | JAPAN | THE KINGSTON TRIO (1974) |
Many thanks to Bernie Weinstein who has also contributed interesting Kingston Trio material at the following pages on our site:
Kingston Trio Japanese-release record-cover art
The New Kingston Trio Try To Remember on Japan's Birdree Record